If you are here to register for meal delivery, please scroll down the page.
We have several opportunities to
VOLUNTEER
for assistance with local Veterans and various projects we have throughout the year. We would like to have you fill out the following google form with your contact information so we can get back to you.
Delivery Drivers for Veteran Meals
and other activities as we add them

Please kindly fill out this form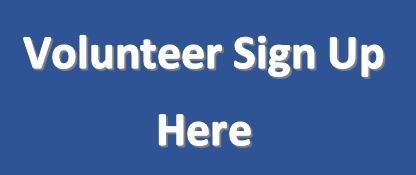 *****************
For Meal Delivery Sign Up Below
For any Veteran looking to sign up for a free meal delivery, Please use the link below. Our next meal is scheduled for Saturday 22 May 2021. Deliveries will be between 2 and 4pm. On the Menu is stuffed shells, salad and a roll.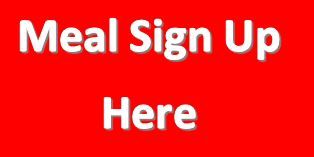 Thank you!