to all who made our Veteran Easter Ham Dinner a success.
Without the support from members of the community we could not have pulled this off.
Your generous time and effort to help deliver over 260 meals, logging over 200 hours and 150 miles is simply amazing!
Again, from all of us at the Lorraine Post 29,
THANK YOU!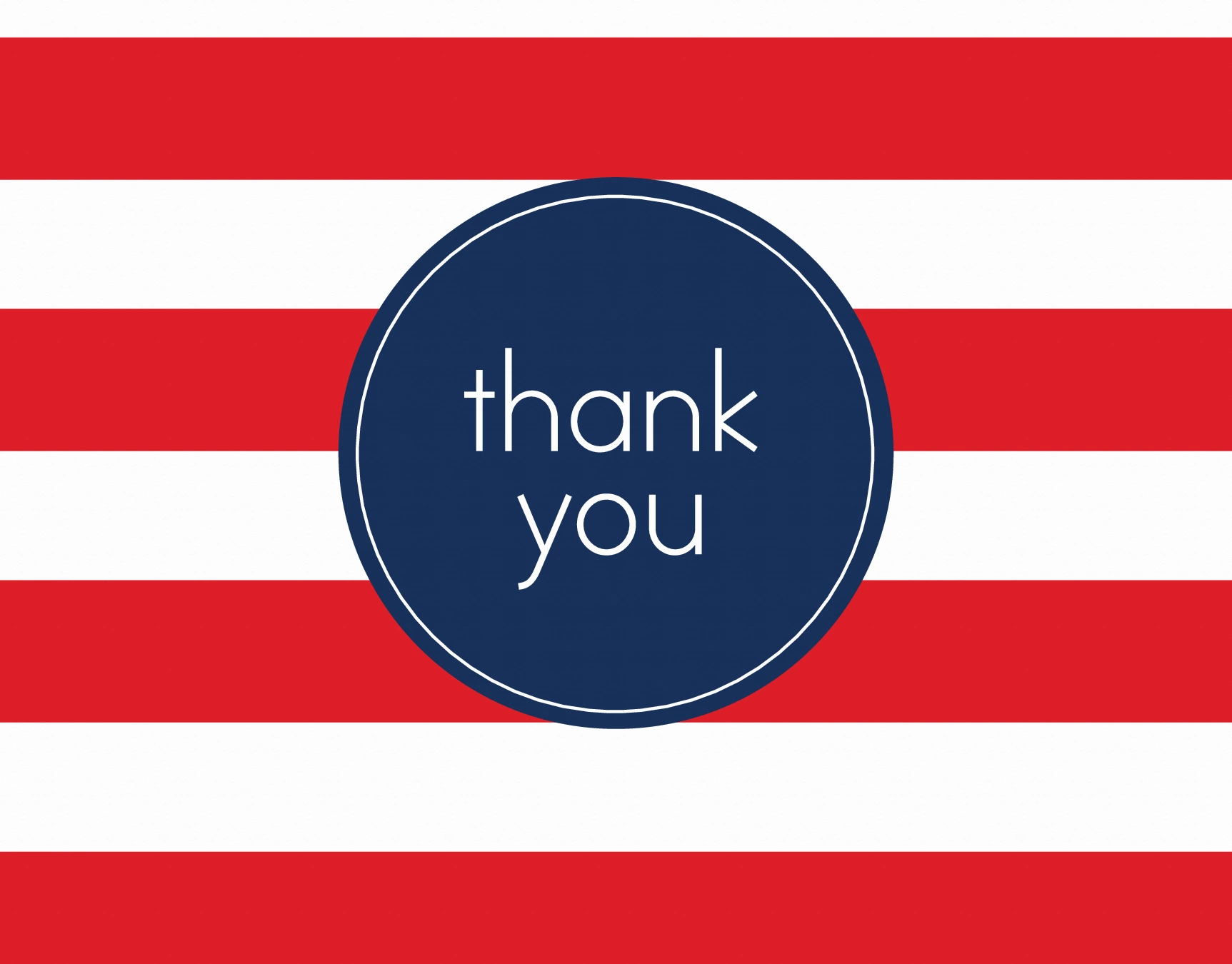 ************
VFW Lorraine Post 29 Year in Review – 2020
June Veteran Chicken dinners to 300 local Veterans
Disabled Veteran yard cleanup
Flag cases given to family of deceased Veterans
Job placement assistance and sharing
Maintain local Sport Clips contact for Help a Hero Veteran College scholarships
2 Handicapped Ramp disassembled and shipped to Ohio for Operation Ramp It Up

Flag Retirement Ceremony with Amvets Post 147 and the Sea Scouts of Haverhill
56thAnnual VFW Santa Parade, Toy and Food Drives

29+ bulk items donated to Betsy Conti Food Drive
Haverhill Vietnam Veteran Memorial completed at Mill Brook Park

VA Claim Assistance continue
Memorial Day house decorating encouragement, in lieu of the canceled annual city parade
Memorial Day Tribute video, turned out to be 7 minutes long, copies sent to 20+ residents
Wreaths Across America, prep work and planning still ongoing for 19 Dec
Hilldale Cemetery Gravestone Marker cleaning
Veterans Day Chicken Dinner to 500 local Veterans
Started the planning to make Haverhill a Purple Heart Community
Tribute Video for over 170 Veterans who died in Haverhill during 2020
The above items are just some of the things our VFW Post 29 members helped make happen this year! We are gearing up to make 2021 just as impactful for our local community.
* * * * * * * * * * * * * * * * * * * *

The Lorraine Post 29 was First Mustered In 25 January 1917. Over the past 100+ years we have been at the fore front of serving Veterans in our Community while also keeping their families close to heart. We are accepting new members who want to help continue this tradition for the next 100 years in Haverhill. Join Today! We meet monthly on the LAST Sunday of the month at 10am.
We strive to help our local Veterans and their families in accordance with Post regulations. Consider joining our ranks, find that comradeship you once had while on Active Duty. Looking to have someone's six? Need someone to watch yours? Find them here in our membership roster.
News Update: Our Post Building, located at 64 Kenoza Ave, has been sold.We have been invited by our friends at the AMVETS Post 147 hall to join them in their building on Primrose St.
Stay tuned on our
FACEBOOK Page
for any updates as we get them.
We have been in Haverhill for over 100 years now, and we do not plan on going away.
Join today
.
Web site sponsors are needed. If your business or organization wants to sponsor this webpage please contact us for details. Sponsorship includes your own webpage you get to edit 24/7. For details contact Keith at Cmd@vfw29.org.