Our scheduled monthly meetings are now the THIRD Thursday of the month at 6pm, located at 576 Primrose St, Haverhill, MA. All members are encouraged to attend.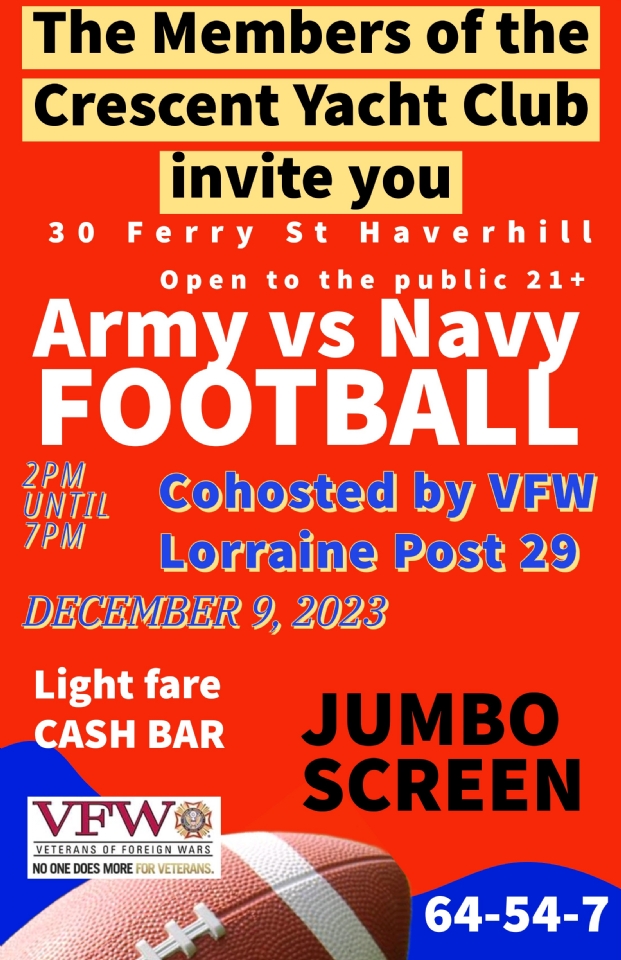 All Monetary Donations are welcomed and accepted. No PayPal account required! Please click on the link below to get started. And Thank you for thinking of our local Veterans in need.
We have thermoplastic
Veteran Grave Marker Flag Holders
for sale. You can purchase one from us to place at the grave of your loved one who served. Please check with the cemetery before you purchase, not all cemetery locations allow these decorations in their cemetery. They are only $15 and you can make a donation to the VFW Post 29 on our online store at
vfwpost29.square.site
we will need your contact information to schedule a hand off.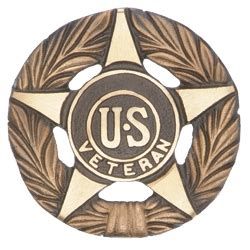 The Lorraine Post 29 was First Mustered In 25 January 1917. Over the past 105 years we have been at the fore front of serving Veterans in our Community while also keeping their families close to heart. We are accepting new members who want to help continue this tradition for the next 100 years in Haverhill. Join Today! We meet monthly on the LAST Sunday of the month at 10am.
We strive to help our local Veterans and their families in accordance with Post regulations. Consider joining our ranks, find that comradeship you once had while on Active Duty. Looking to have someone's six? Need someone to watch yours? Find them here in our membership roster.
News Update: Our Post Building, located at 64 Kenoza Ave, has been sold.We have been invited by our friends at the AMVETS Post 147 hall to join them in their building on Primrose St. We have been in Haverhill for over 100 years now, and we do not plan on going away.
Join today
.
Web site sponsors are needed. If your business or organization wants to sponsor this webpage please contact us for details. Sponsorship includes your own webpage you get to edit 24/7. Contact us today at Cmd@vfw29.org.